Welcome to the Young Pediatric Urologists Committee!
The ESPU YPUC is a group of pediatric urologists mainly comprised of fellows, who are in training in one of the JCPU programs, as well as past fellows and other members who can contribute importantly. It is a relatively small working group elected among the members of the larger young pediatric urologists club to improve effectiveness.
The YPUC members share a passion for academic pediatric urology and further improving the European curriculum of the pediatric urologic fellowship by active contribution and collaboration.
We are committed to uphold and entertain a large network of "young" people interested in pediatric urology in order to further promote our great subspecialty.
Running Projects
Recent survey of opinion, and now a prospective study of catheter use in infant and pediatric UTI
Running a survey to assess knowledge and training exposure in renal replacement therapy
Hosting a session within the Sept 2020 Lisbon congress
Using social media to ease the burden of staying up to date
Enhancing an exchange program between centres
Considering ways of educating young people about testicular torsion
Current Members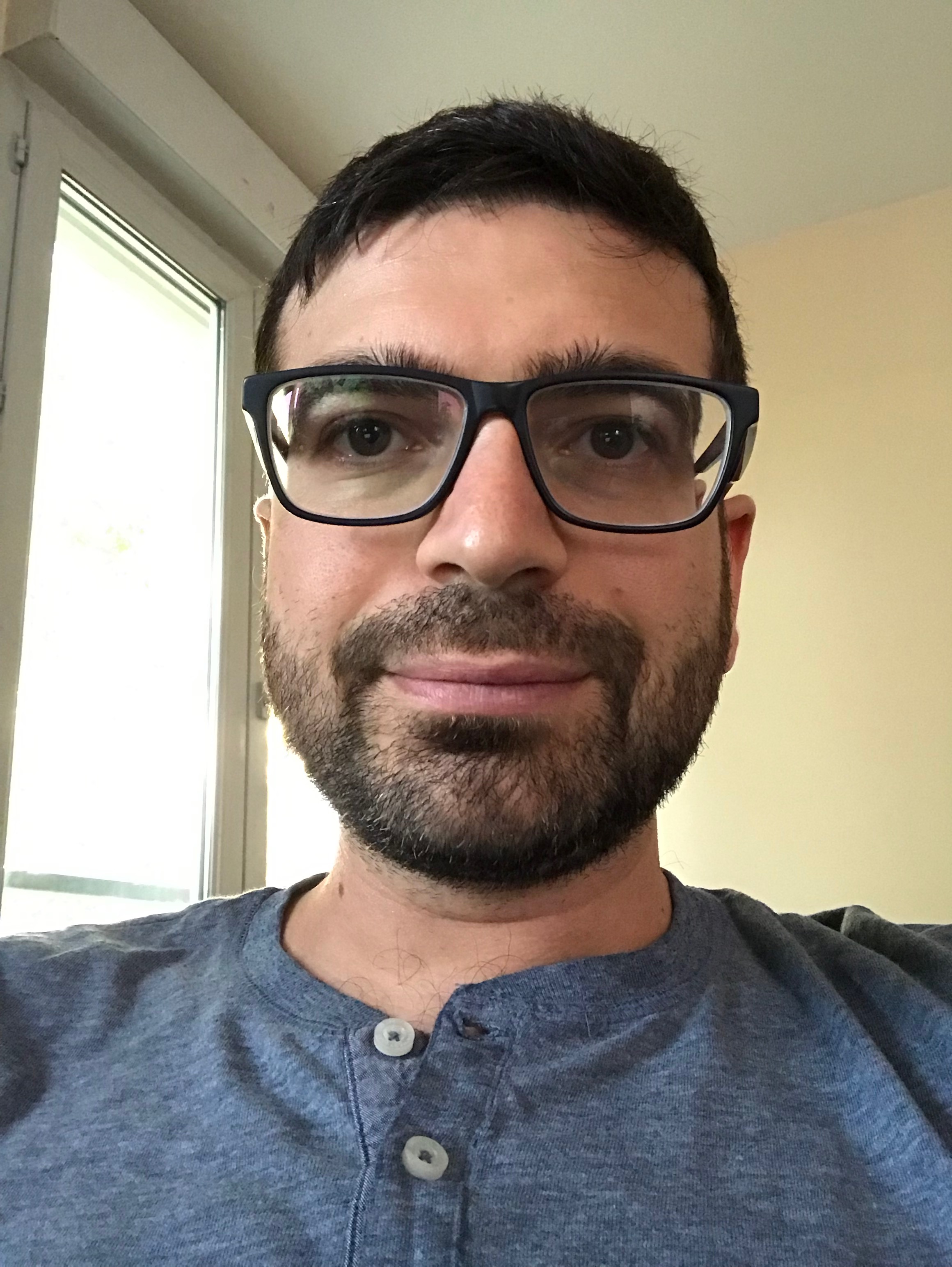 Chairman
Sebastien Faraj MD, PHD
Fellow in Pediatric urology
CHU de Nantes, France
Vice Chairman
Mieke Waterschoot MD, FEBU
Fellow in Pediatric and Reconstructive Urology, Uz Ghent, Belgium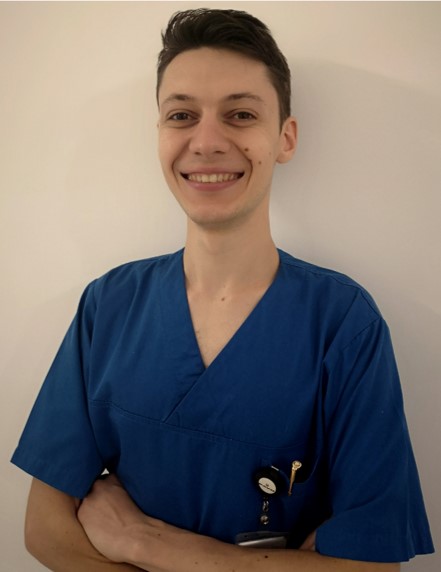 Secretary
Tudor Enache
This email address is being protected from spambots. You need JavaScript enabled to view it.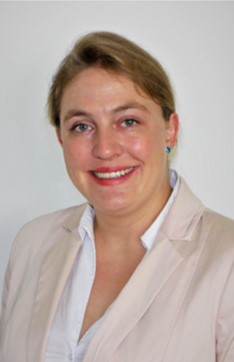 Treasurer
Mirjam Harms
Fellow at the Ordensklinikum Linz, Barmherzige Schwestern, Linz, Austria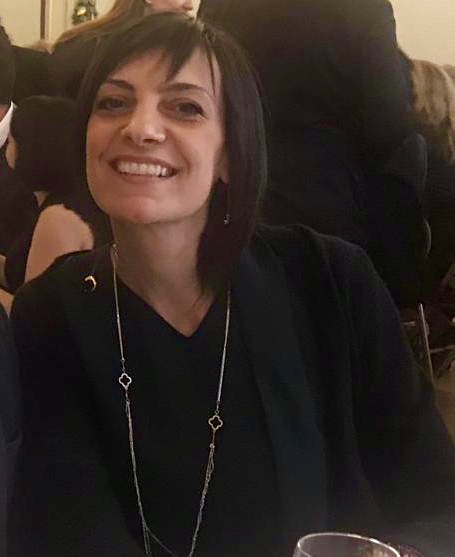 Scientific Coordinator
Aurora Mariani
Service de Chirurgie Urologique, Viscérale et Transplantation Pédiatrique, Hôpital Femme Mère et Enfant, Lyon (FRANCE)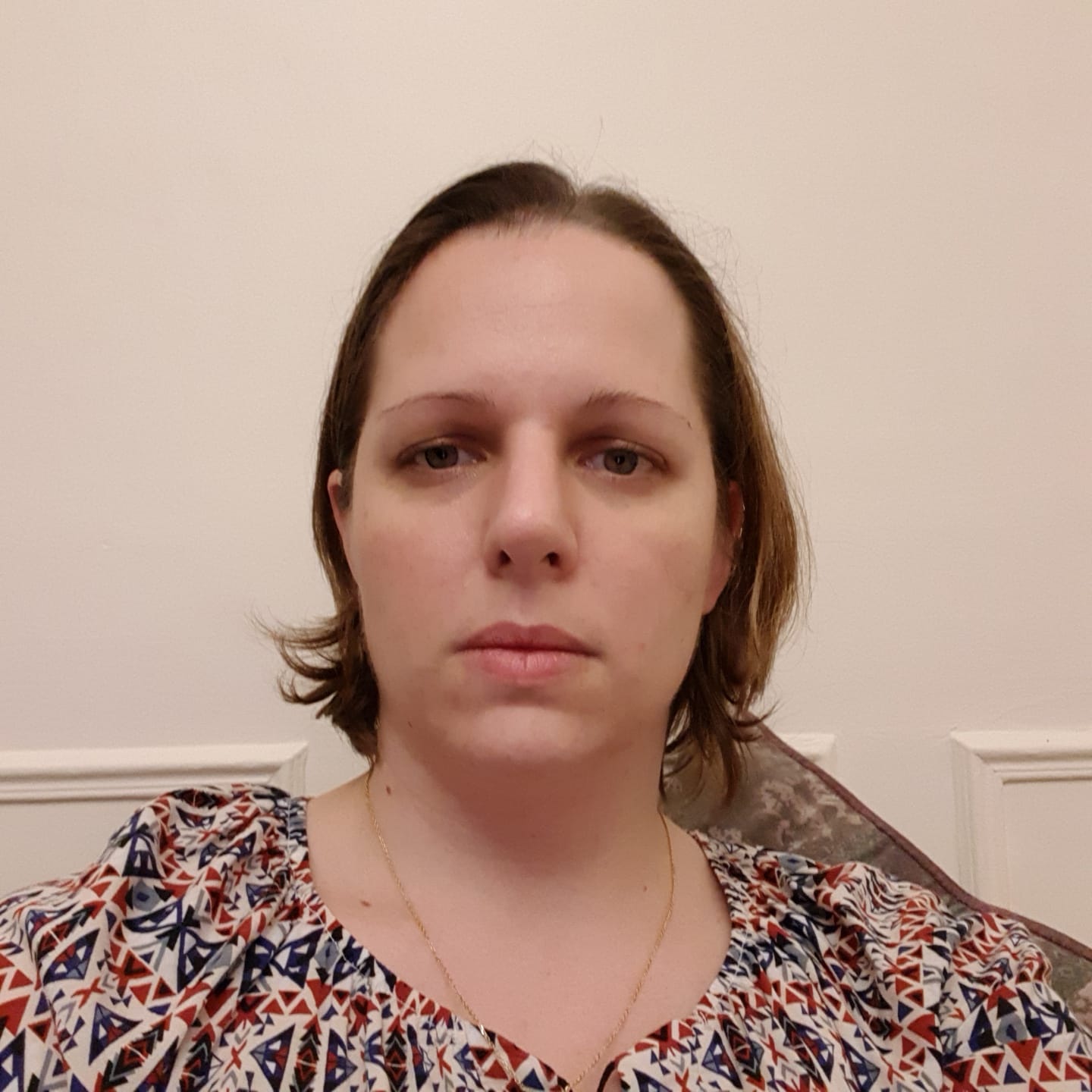 Scientific Coordinator
Valeska Bidault, PhD
CHU R. Debre, Paris, France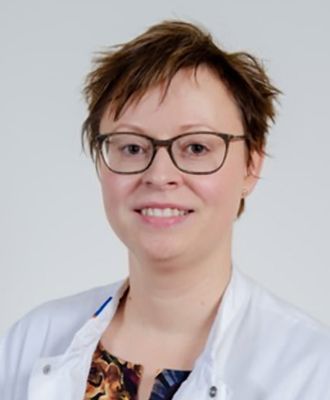 Educational Coordonator
Rianne (J.M.) Lammers
Fellow pediatric urology @ UMC Groningen, the Netherlands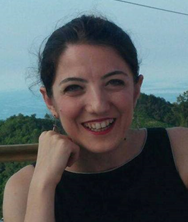 Exchange programme coordinator
Sibel Tiryaki
Gaziantep Maternity and Children's Hospital
Gaziantep, Turkey
00905332311191
This email address is being protected from spambots. You need JavaScript enabled to view it.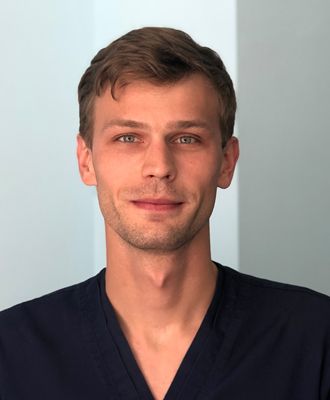 Extra European Member Coordinator :Vladimir M. Orlov
Pediatric Urologist at Regional Children's Hospital, Rostov-on-Don, Russian Federation.
Email:
This email address is being protected from spambots. You need JavaScript enabled to view it.
Phone: +7-999-696-52-62
We are happy about any message sent to This email address is being protected from spambots. You need JavaScript enabled to view it.