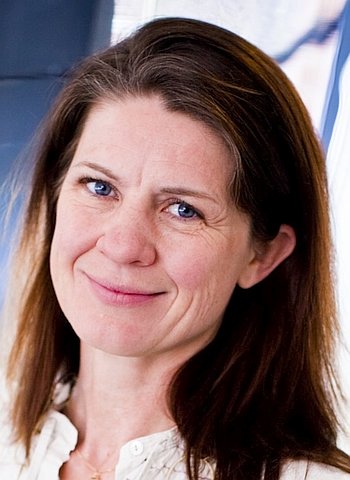 Magdalena FOSSUM (SWE)
Chair
MD, PhD, FEAPS, FEAPU, Associate Professor
Program director
eUROGEN responsible
Department of Pediatric Urology
Karolinska University Hospital
SE 171 76 Stockholm, Sweden
Principal investigator
Laboratory of Tissue Engineering
Department of Women's and Children's Health
Karlinska Institutet
Stockholm
My main areas of interest are within regenerative medicine for congenital malformation surgery. In our laboratory we perform quality controls on cultured human cells using micro molecular techniques and translate our findings with bioinformatics tools. We also perform wound-healing assays and try to develop scaffolds for in vivo tissue regeneration in collaboration with chemical engineering scientists.
I like networking and like to support international collaborations within Research and Clinical Pediatric Urology.
http://ki.se/en/kbh/tissue-engineering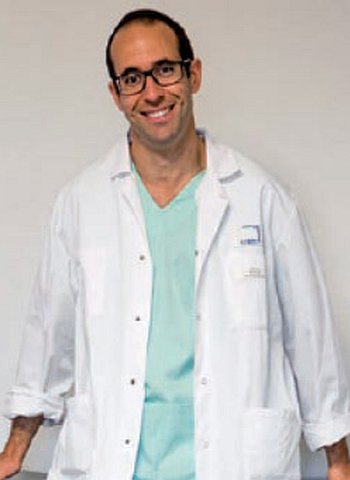 Nicolas KALFA (FR)
Vice-Chair
MD, PhD, Professor
Pr and Head of Pediatric Surgery and Urology Departement.
Hôpital Lapeyronie, CHU de Montpellier, France
Université de Montpellier
My main area of interest is in DSD pathophysiology and surgery, placing a special emphasis on the genetic basis of genital malformations, especially hypospadias. My multi-disciplinary research protocols, developed in close collaboration with my hospital's pediatric endocrinology unit, are focused on the role of environment and the possible role of endocrine disrupting chemicals in the occurrence of the malformation.
Prof. Kalfa's team presentation (in French)
---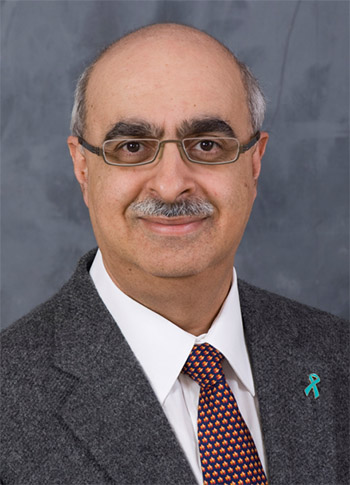 Darius J. BÄGLI (CAN)
Professor of Surgery & Physiology
Faculty of Medicine
University of Toronto
Sr. Attending Urologist and Sr. Associate Scientist
Hospital For Sick Children & Research Institute
Divisions of Urology & Developmental and Stem Cell Biology
Topics of Interest:
Epigenetics and molecular biology of obstructive and fibrorproliferative bladder myopathy, host urinary infection response, and hypospadias / genital development.
Clinical networks and databases
Pediatric innovation
---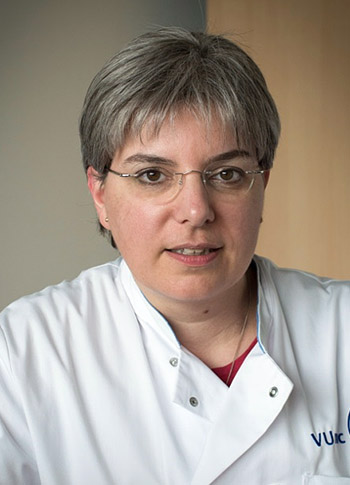 Goedele MA BECKERS (NL)
Pediatric urologist (FEAPU)
Clinical epidemiologist
Department of Urology
VU University Medical Center
Amsterdam
Topics of interest:
Clinical interest: reconstructive pediatric urology, DSD/hypospadias, voiding disorders in children with disabilities (neurogenic bladder, exstrophy, neuropsychiatric disorders), VUR
Research interest: voiding disorders in children with disabilities (translational research), hydronephrosis, VUR
---
Salvatore CASCIO (IRL)
Ms, FRCSI, FRCS (Pead Surg), FEBPS
Assistant Clinical Professor University College Dublin
Department of Paediatric Surgery and Urology
Children's Health Ireland at Temple Street and Our Lady's Hospital
Dublin, Ireland
Topics of interest:
Neurogenic bladder
Genetics of VUR
Disorders of Sex Development
Obstructive Uropathies
Paediatric Urology and Global Health Programs
Teaching and Education
---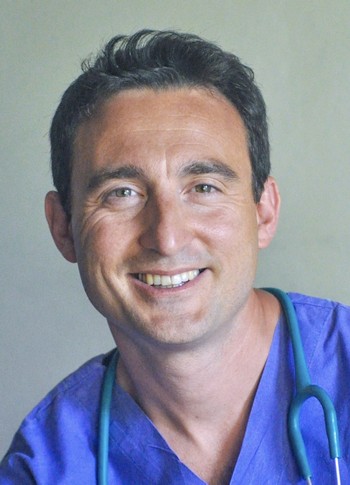 Massimo GARRIBOLI (UK)
MD FRCS(Eng), FEAPU, FEBPS
Consultant Paediatric Urologist and Honorary Senior Lecturer
Department of Paediatric Urology
Evelina London Children's Hospital and King's College London
Topics of interest:
Clinical interest: Posterior Urethral Valves, Minimally Invasive Surgery, Hypospadias
Research interest: Tissue engineering, Stem Cells/Regenerative medicine, Clinical Research
---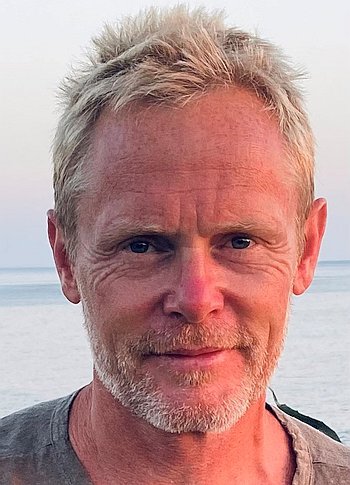 Luke HARPER (FR)
MD, FEAPU
Department of Pediatric Urology and Pediatric Surgery
Hôpital Pellegrin-Enfants
University Hospital Bordeaux, France
Topics of interest:
Posterior Urethral Valves
PUJ obstruction
Genital reconstruction
Pediatric Urology in humanitarian missions
---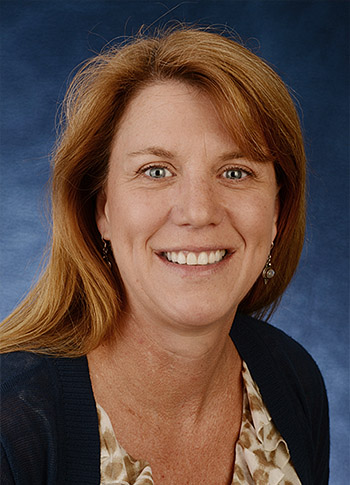 Kathy HERBST (USA)
M.S., Clinical Research Manager
Division of Urology/Nephrology
Connecticut Children's Medical Center
Hartford, Connecticut, USA
Topics of interest:
Health services research
Physician practice pattern variation
Hydronephrosis
Vesicoureteral reflux
Download CV
---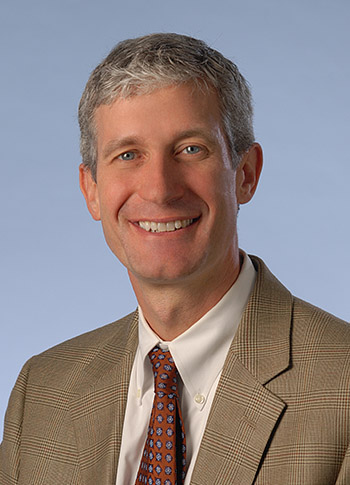 Martin KAEFER (USA)
MD, FAAP
Professor of Urology
Indiana University
702 Barnhill Drive, Suite 4230
Indianapolis, Indiana 46202
Topics of interest:
Impact of Hydrostatic Pressure on Bladder and Renal function.
Development of Novel Bioscaffolds for the treatment of Bladder Dysfunction.
Effects of Agricultural Biochemicals on the prevalence and severity of genital anomalies.
Development of Novel Surgical Approaches for the management of congenital urinary tract obstruction.
Download Dr. Kaefer's "Bio Card".
More information: http://urology.iupui.edu/about/pediatric/kaefer.php
---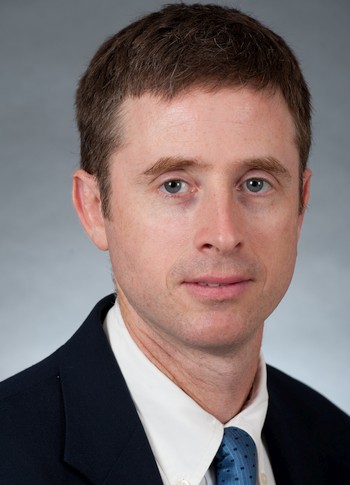 Caleb P NELSON (USA)
MD, MPH
Associate Professor for Surgery
Department of Urology
Boston Children's Hospital
Harvard Medical School
Boston, Massachusetts
Topics of interest:
Clinical effectiveness research
Quality of care
Patient safety
---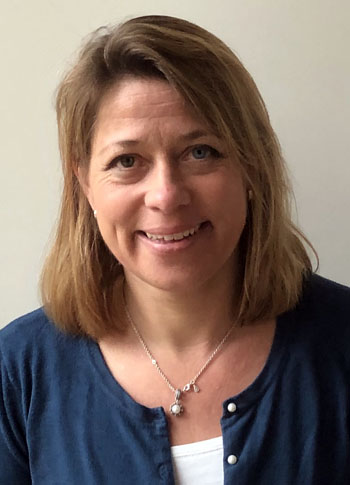 Anka NIEUWHOF-LEPPINK (NL)
MSc, Ped. Nurse (RN) & Psychologist.
Coordinator Urotherapy Department.
Wilhelmina Children's Hospital, part of University Medical Center Utrecht.
Topics of interest:
Clinical interest: lower urinary tract symptoms, urotherapy, bladder and bowel management, conservative treatment of bladder anomalies, behavioural therapy, CIC and anxiety.
Research interest: Behavioural problems and incontinence; Autism, ADHD, Bullying and Abuse. Causes of LUTS and development of technological, digital solutions or devices.