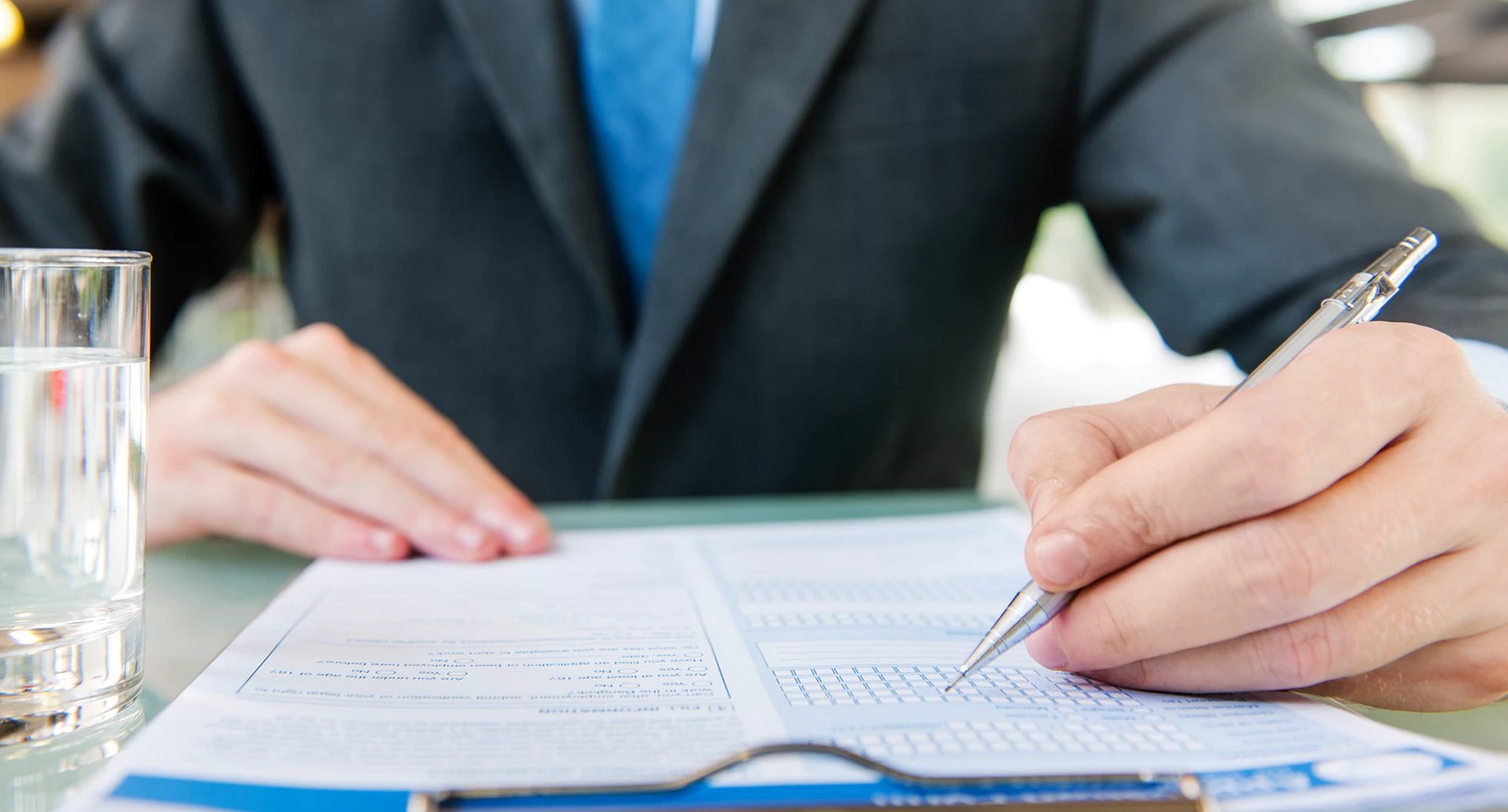 ESPU research committee has an open position and wishes to invite you to apply.
If you are interested in being an active member, and have experience with clinical and/or basic research in the field of paediatric urology; please fill in the application form by March 31st, 2019.
Our committee is open for European and non-European members, clinicians, nurses and full time researchers. Please pass the word!
Thank you, we are looking forward to your application.
Magdalen Fossum, ESPU RC chair
Nicolas Kalfa, ESPU RC co-chair