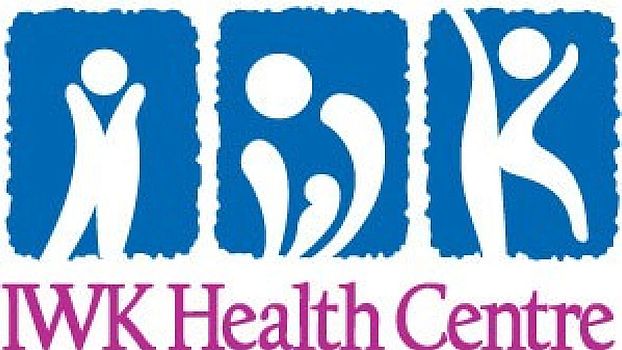 The Department of Surgery, Dalhousie University and the IWK Health Centre are recruiting a full-time clinical and academic Pediatric Surgeon & Urologist to join three other clinical and academic Pediatric Surgeons and two other Pediatric Urologists within the Dalhousie Department of Surgery.
The IWK Health Centre is the sole perinatal and tertiary care Pediatric hospital and level 1 Pediatric Trauma Centre in the Maritime Provinces consisting of Nova Scotia, New Brunswick and Prince Edward Island. We serve a population of approximately 2 million people. This unique position is a 0.5 FTE in the Division of Pediatric General Surgery and 0.5 FTE in the Division of Urology. Our divisions handle all aspects of advanced pediatric surgical and urologic care including, but not limited to, minimally invasive and open surgery in neonates, children and adolescents, intestinal failure, thoracic surgery, trauma, disorders of sexual development, bowel & bladder management, spina bifida, bladder extrophy, cloaca and oncology. All clinical care and call coverage is provided at the IWK Health Centre with occasional operative days at a nearby day-surgery center located less than a 15 min drive from the IWK.
The successful candidate should have fellowship training (or equivalent) in Pediatric Surgery and Pediatric Urology and skills in dealing with all aspects of tertiary pediatric surgical care and urology. Experience in managing emergency pediatric surgical and urologic conditions and the ability to contribute to the elective practice of both specialties is required. Prior years of experience and demonstrated academic productivity, excellence in surgical education, research or administration will be an asset. They must demonstrate strong collaborative and communication skills. They will be expected to make significant contributions to the academic mandate of the Divisions, the IWK Department of Surgery and the Dalhousie Department of Surgery. Opportunities for leadership in many areas of academia and administration exist dependent on the candidate's interest and experience. The Department of Surgery at Dalhousie University has a progressive Academic Funding Plan to facilitate remuneration of academic surgeons for clinical, academic, educational and administrative activities. Halifax is the largest city in the Maritimes and has much to offer - an unmatched quality of life in a spectacular setting on the Atlantic Ocean. As the region's economic, cultural, and social capital, Halifax has all the amenities and conveniences of a larger city, without many of the problems or high cost of living. It is the provincial capital and home to 4 universities including the Maritime's largest, Dalhousie. It is a port city with 4 full seasons of outdoor activity. The downtown is vibrant and easily accessible; the surrounding wooded areas, lakes and ocean activities are every outdoor enthusiasts dream; the music and arts are unparalleled and legendary; the history is fascinating; and the people are incredibly warm and friendly.
All qualified candidates are encouraged to apply; however, Canadians and permanent residents will be given priority. Dalhousie University and the IWK Health Centre are Employment Equity/Affirmative Action employers. The Health Centre and University encourage applications from qualified Aboriginal people, persons with a disability, racially visible persons and women.
Interested candidates should contact Dr. Dafydd Davies at the address below to forward their CV. Applications will be accepted up to April 20, 2023. The target deadline for completion of the search has been set as June 1, 2023. Start Date is negotiable.
Dr. Dafydd Davies
Chief of Surgery
IWK Health Centre
5850 University Avenue
Halifax, NS B3J 3G9
Phone: (902) 470 8114
Fax: (902) 470 7260
This email address is being protected from spambots. You need JavaScript enabled to view it.