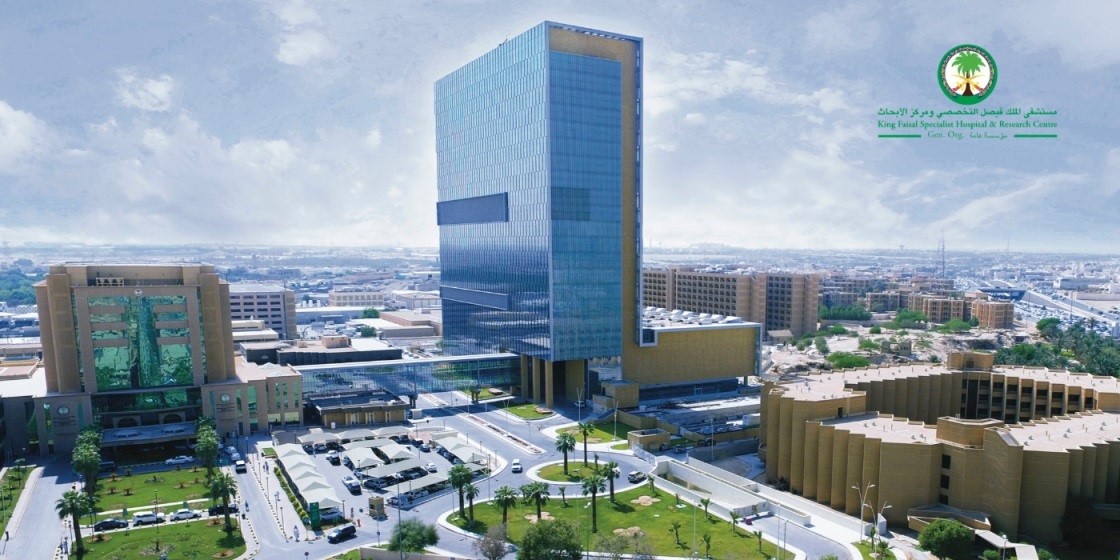 The Department of Urology at King Faisal Specialist Hospital and Research Center (Gen.Org.) in Riyadh, Saudi Arabia, has a position available as Consultant Pediatric Urology.
The candidate should be board eligible by the Saudi Commission for Health Specialities (SCHS) for which US, Canada and European professionals are privileged. Board certification in Pediatric Urology is required as well.
The King Faisal Specialist Hospital and Research Center is a well-recognized Center among the Gulf area and the Middle East, ranked as one of the first Centers for the quality and complexity of service.
The Pediatric Urology Division of the Urology Department accounts for over 370 surgeries in the year 2018, most of them complex cases (cloaca, exstrophy, complex hypospadias, CAH). Robotic and minimally invasive program is active as well with 25 cases done in the last two years. The Division currently runs 4 clinics/week with 20 slots fully booked for the next 6 months. Beside this, the referral from other Centers in the Kingdom and the Gulf area accounts to 500 cases/year.
Along the practice opportunities, the Hospital has an active Research Center and a Center of Comparative Medicine (animal lab) where 3 hands on courses on Bladder Augmentation (ICCS recognized) have been held in the last 2 years.
The selected candidate will receive a competitive salary with a package of benefits including air tickets, accommodation for the physician and the family plus education allowance for the eligible children.
Applicants should send a letter of interest and their curriculum vitae to:
Naif Hajar Alqarni, MD
Consultant and Section head of Pediatric Urology,
Department of Urology, King Faisal Specialist Hospital & RC
MBC 83, PO Box 3354, Riyadh 11211, Saudi Arabia
Telephone: 966 11 4439239 / MCD: 44916
Fax: 966 11 442 4301
Email

This email address is being protected from spambots. You need JavaScript enabled to view it.

Department email

This email address is being protected from spambots. You need JavaScript enabled to view it.