Saturday 07 November 2020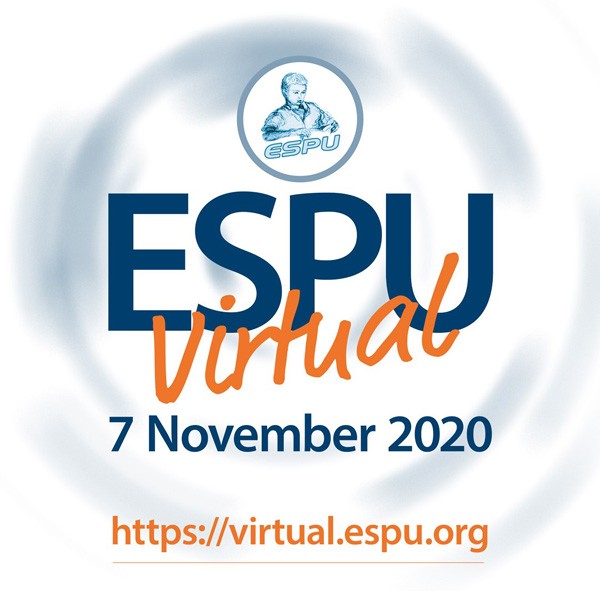 Dear colleagues, members and friends,
A few weeks ago, you received a survey giving you a choice for an ESPU virtual meeting in 2020, now that our Lisbon meeting has been postponed to 21-24 April 2021 due to the pandemic.
The outcome was clear: the vote was overwhelmingly in favor of such an event.
This full-day live event will now be held on Saturday, November 7- 2020, so please mark this date in your calendar!
We in the ESPU board together with our administrative team, are finalizing the scientific program and organization of this event for which you will receive a final invitation in a few weeks.
The ESPU Board wishes you all a pleasant summer, hopefully you can relax and recover from the current unprecedented stressful era that still affecting the world's population today.
Location
https://virtual.espu.org